DESIGN YOUR OWN DANISH FUEL BATHROOM CABINET
Choose wood interior

Choose ID number

Choose initials in certificate

Choose extras.
REVIEWS
BATHROOM CABINETS LIMITED EDITION
DESIGN YOUR OWN BATHROOM CABINET
€
Choose one or all four packages below. You can see what each package contains by clicking on the tab for each package below.
COLOR + €
30
Price varies depending on production costs.
COLOR + €
30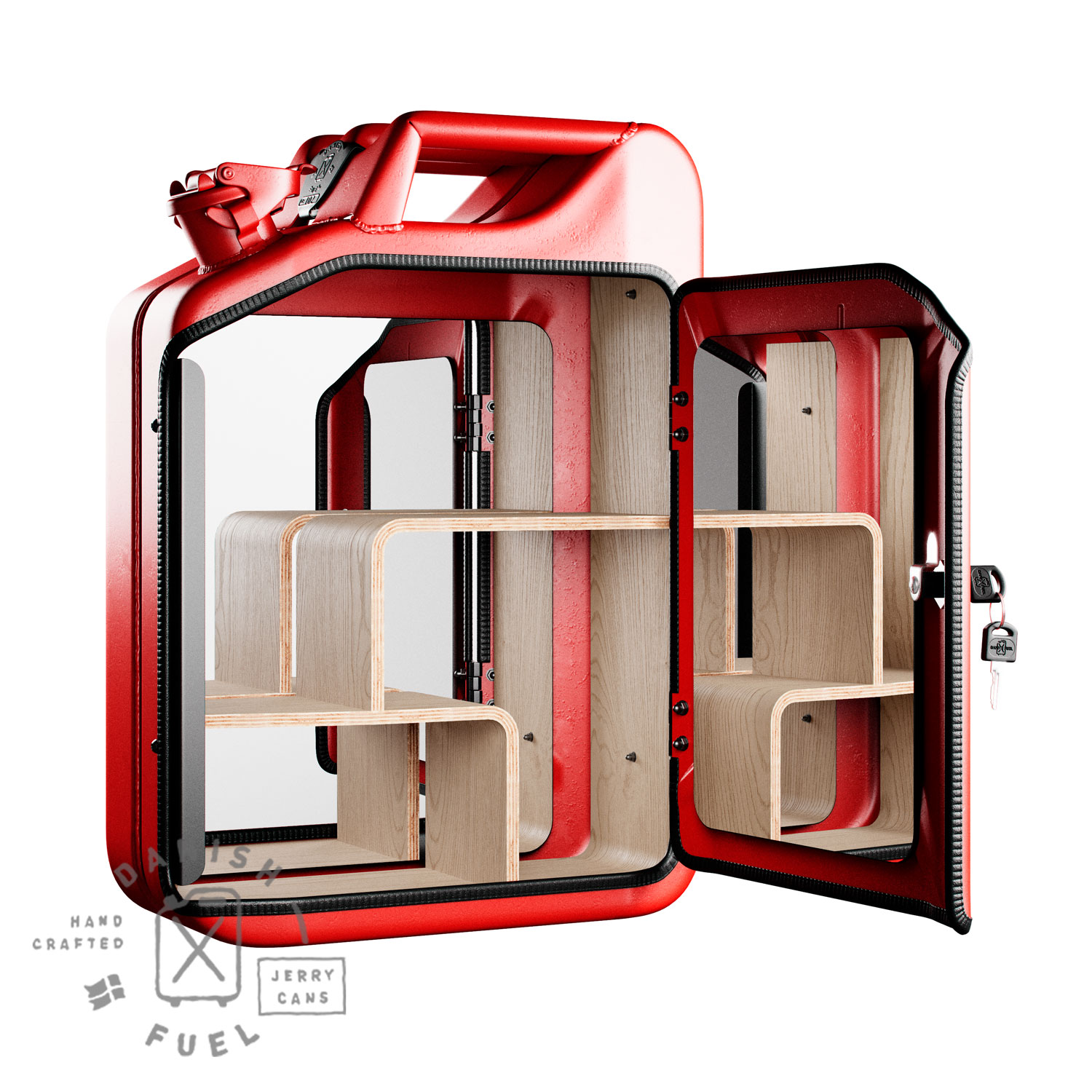 WOOD + €
30
Oak and Walnut are the most common wood types. Black stain Oak and Smoked Oak require an extra treatment process. Zebrano and Red Gum are harder to source. We only use FSC or PEFC certified wood.
WOOD + €
30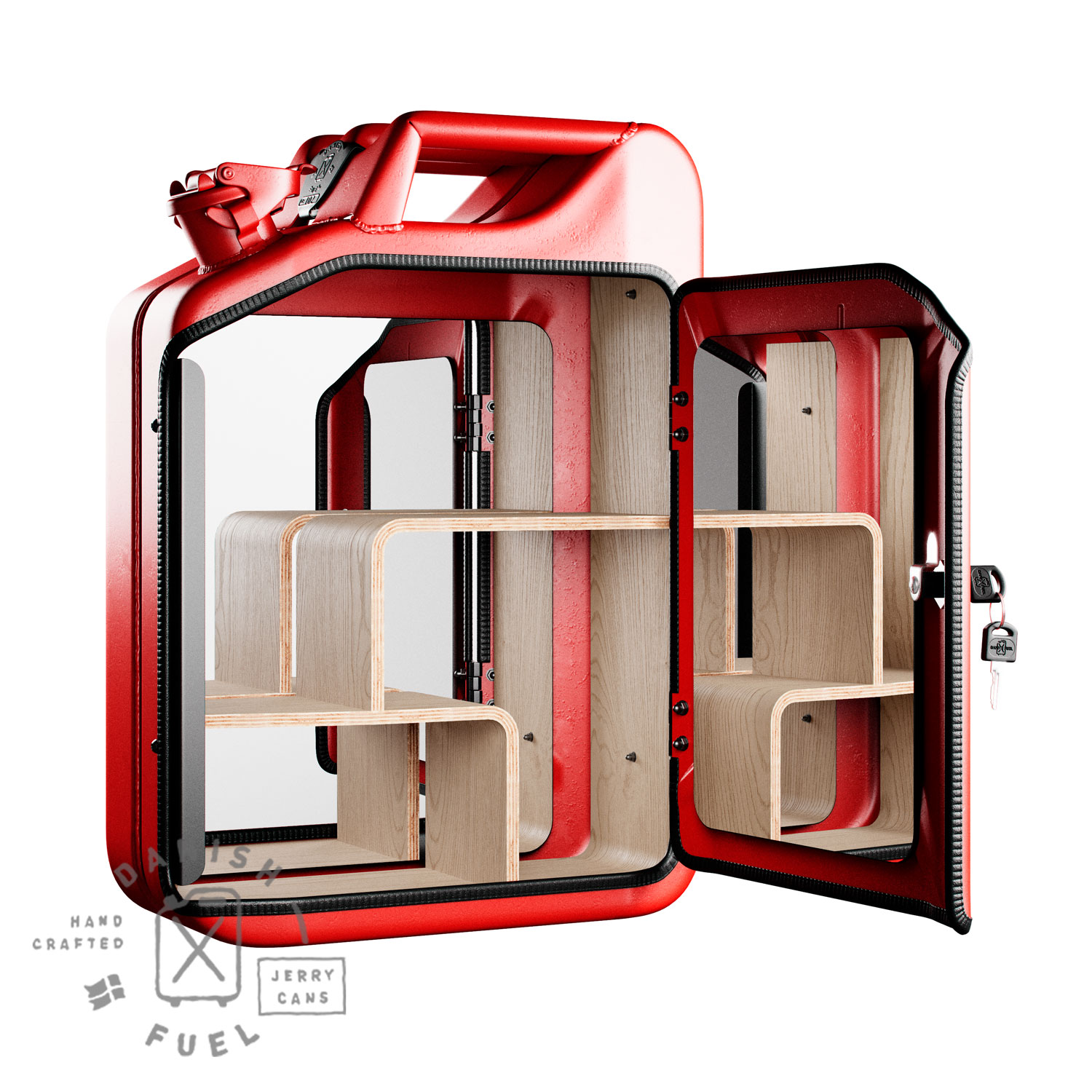 ID + €
25
1. Certificate of origin in stainless steel. Comes with a vintage tin box. 2. Your initials engraved into the front side of the certificate. 3. ID tag plate with your unique ID number embossed into the ID tag plate. 4. ID number engraved into the rear side of the certificate. Check the video menu to see how
ID no on metal tag + your initials engraved into the shelf + certificate
ID + €
25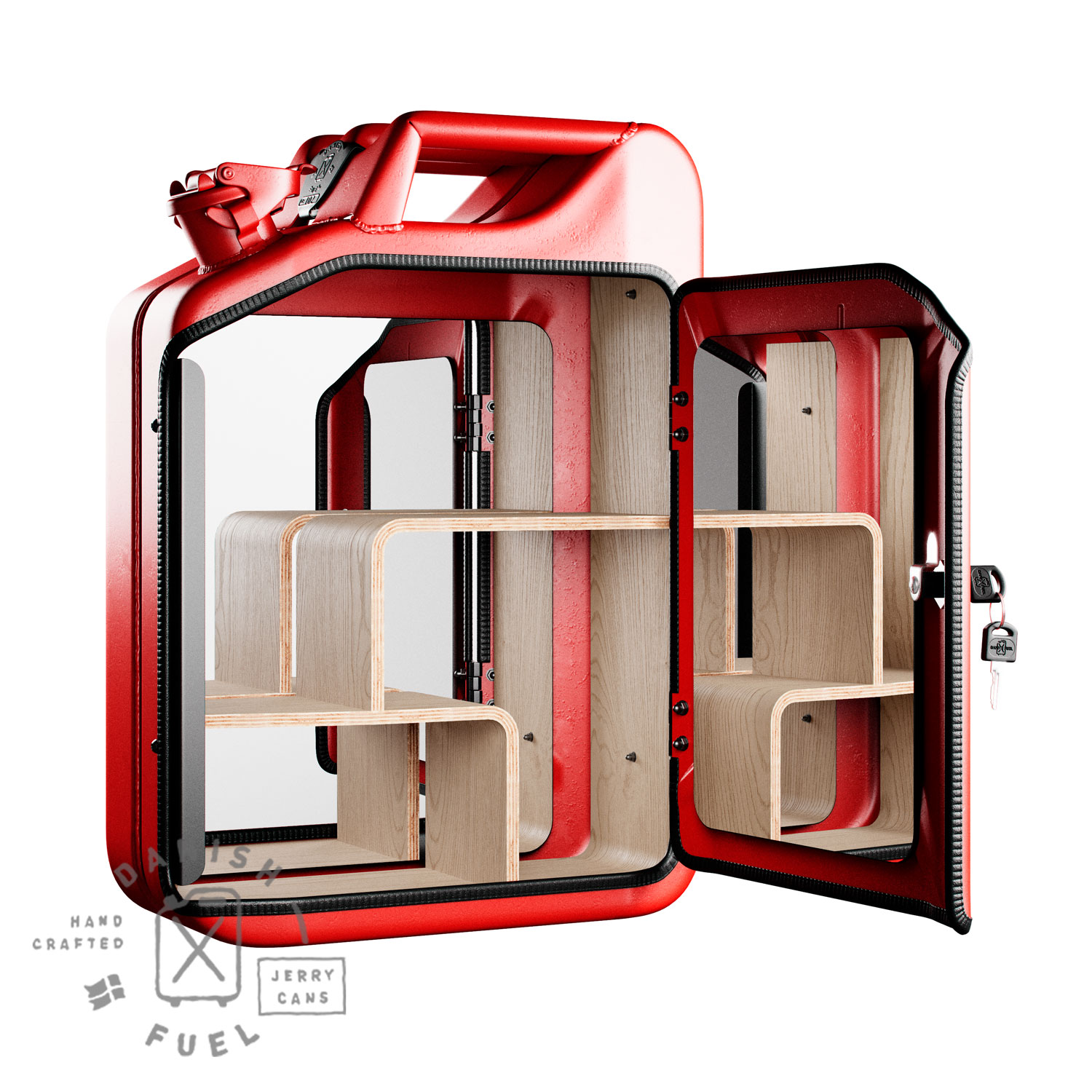 1. The standard mounting is through the rear side of the cabinet. 2. Deluxe mounting is with leather carved straps + €30
PACKING + €
30
World War II ammunition box + dustbag
Basic Mounting - screws through the rear side.

Basic Mounting - screws in cabinet

Mounting kit
Tin box with leather wall hangers

Mounting kit

Dog tag key hanger
PACKING + €
30