CUSTOMIZED DESIGNS
Home / Customized Designs
Customized designs have become a widely known possibility to get your brand known for something really unique when using the Danish Fuel platform for upcycled products. We have picked a few projects we have made for other brands for different projects and interior designs.
Branded cabinet made for IWC Schaffhausen racing works watch series.
Customized cabinets used for packaging boxes for XBOX game Forza Horizon 5. We made the product partly.
Customized bar cabinets for Fifteen luxury holiday beach-houses in the wilds of Cornwall (UK).
Customized bar cabinet for CAMACHO cigars in Miami by Davidoff cigars switzerland.
Customized bar cabinet for WATERPROOF whisky, Scotland.
Get further inspiration on how to style the jerry can cabinets by browsing the GALLERY.
IWC Schaffhausen / Racing Works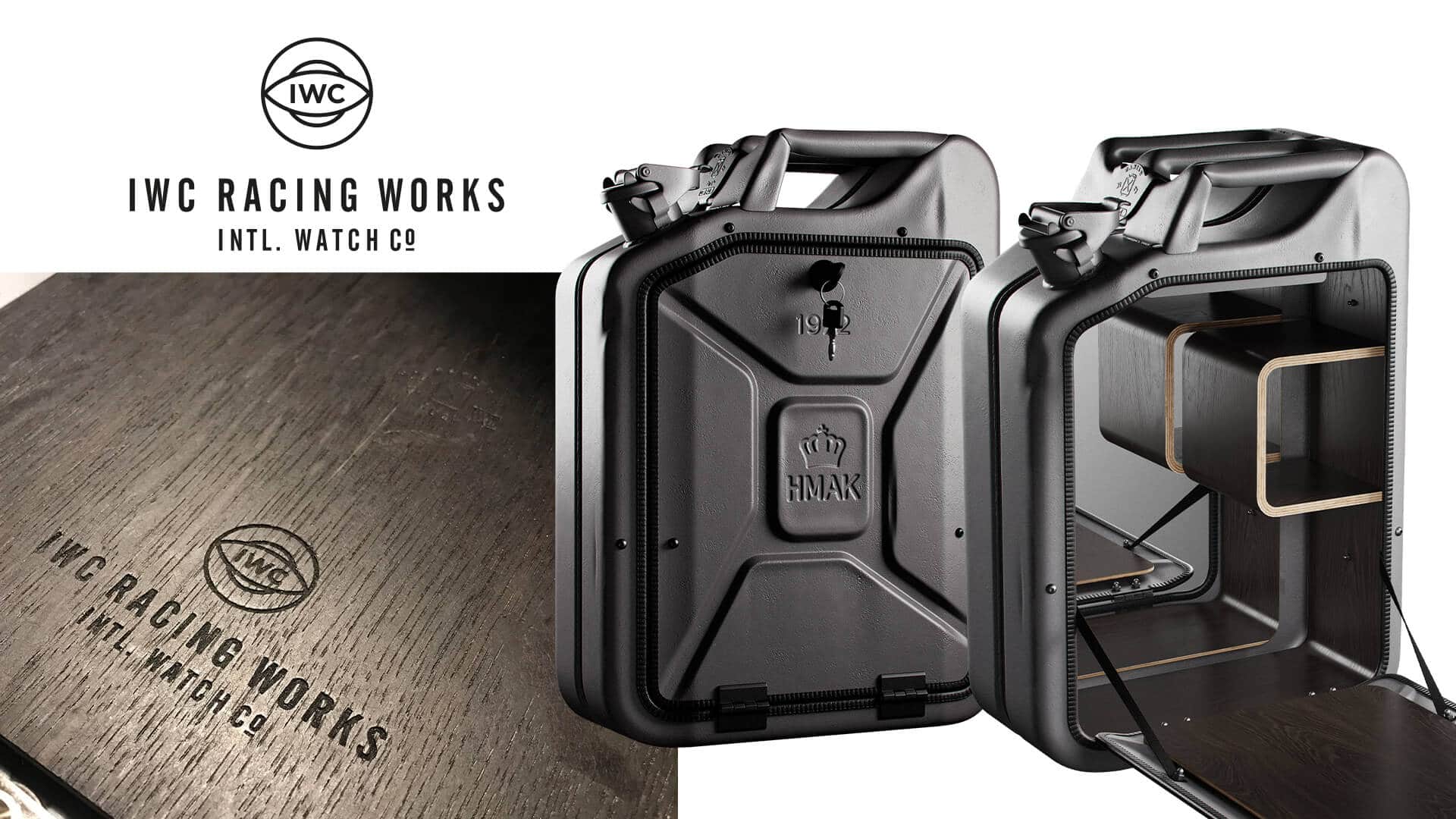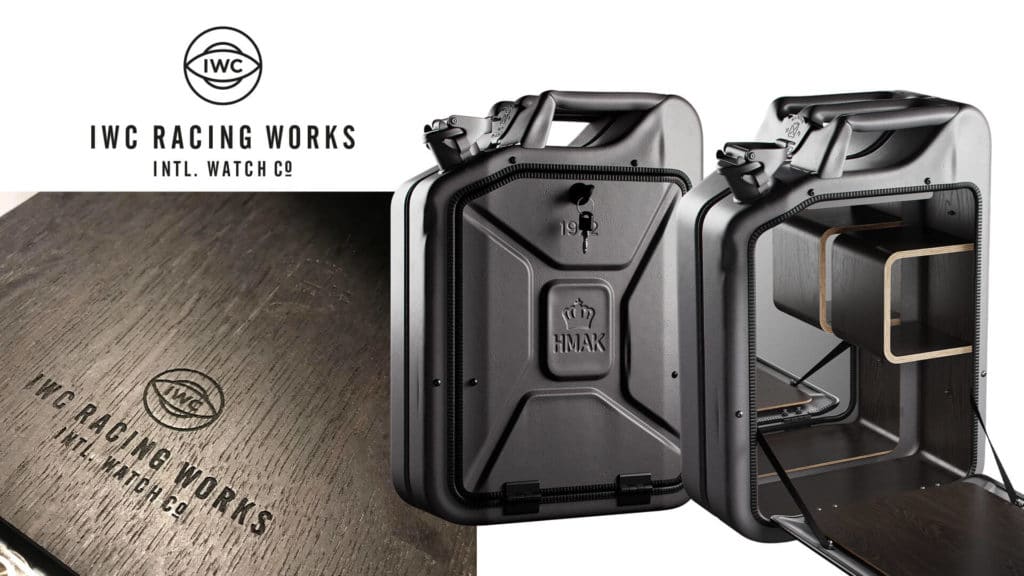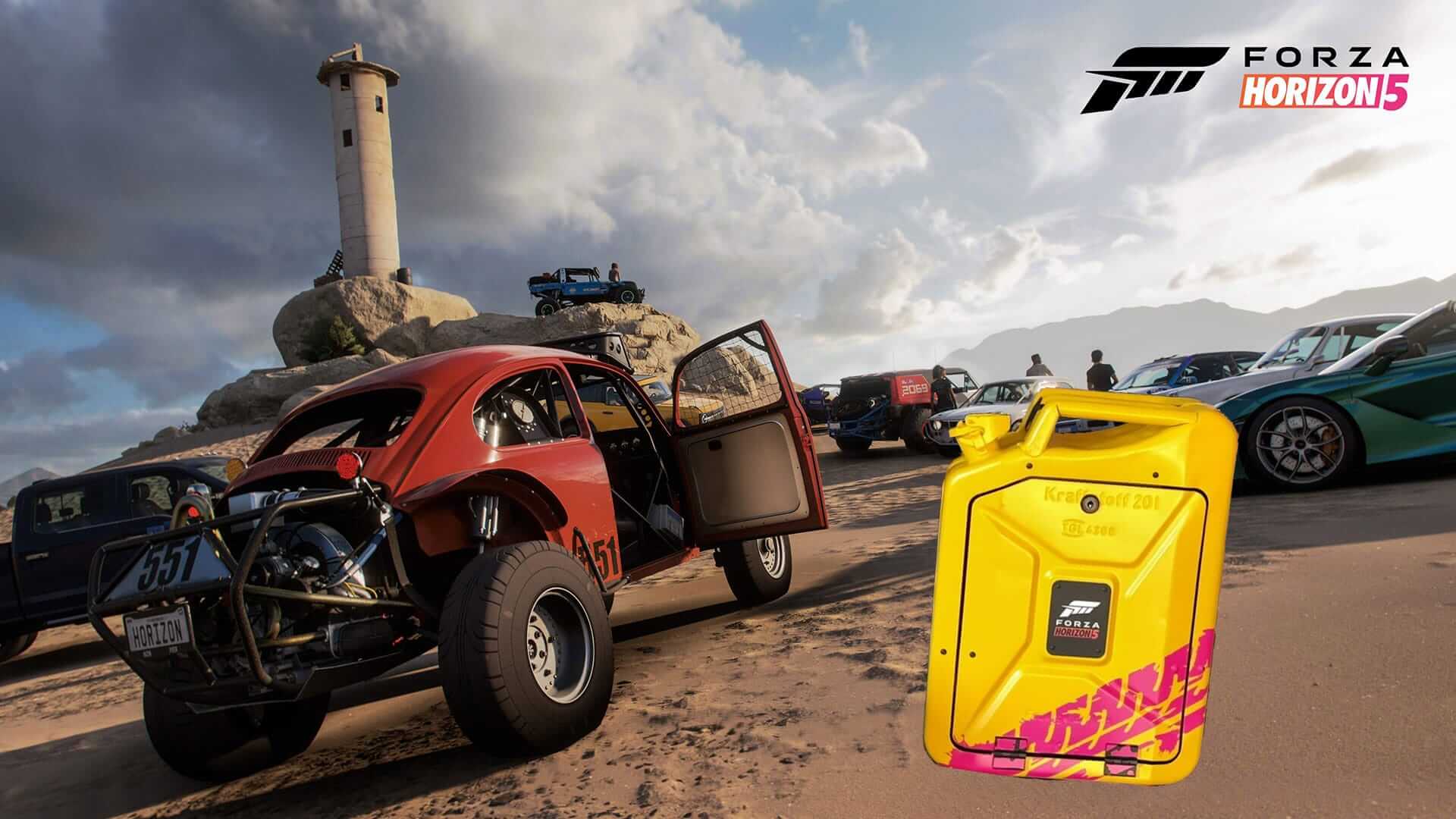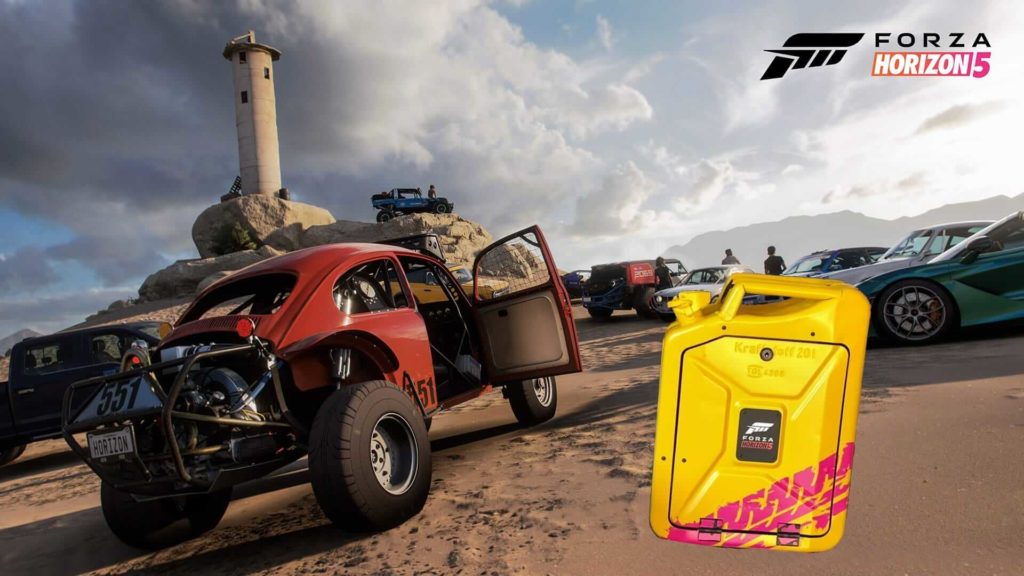 HOLIDAY BEACH HOUSES, CORNWALL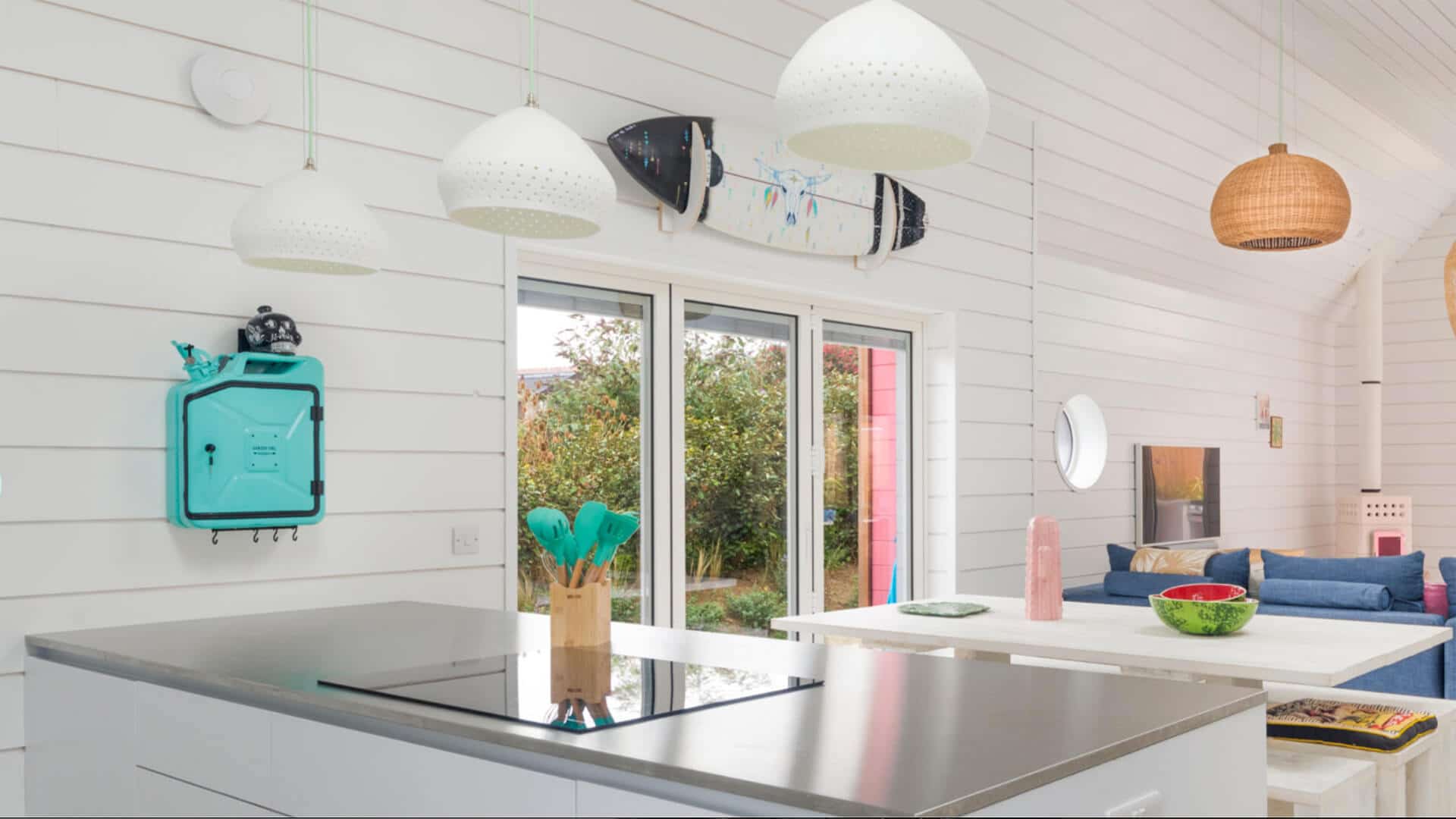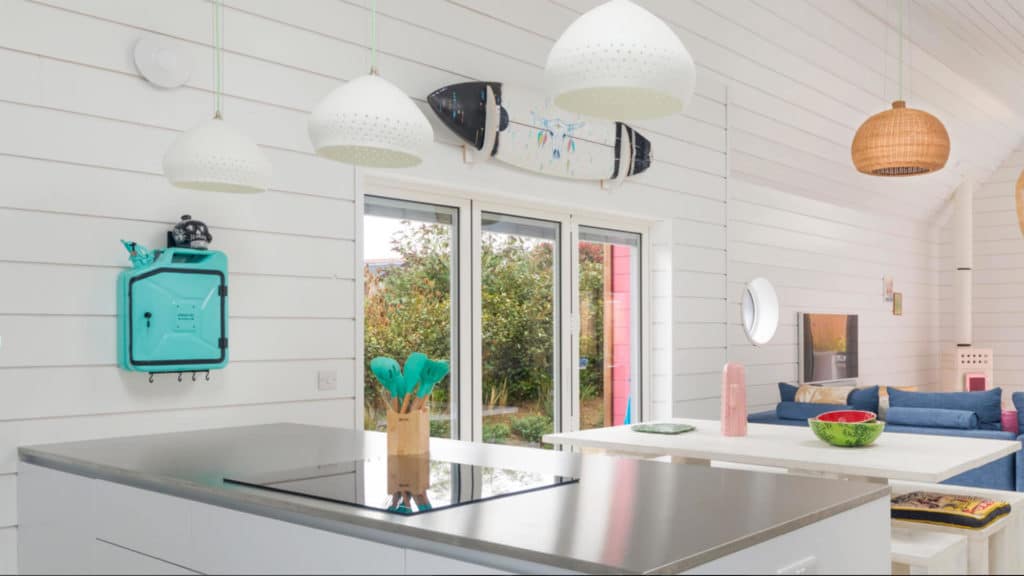 WATERPROOF WHISKY, SCOTLAND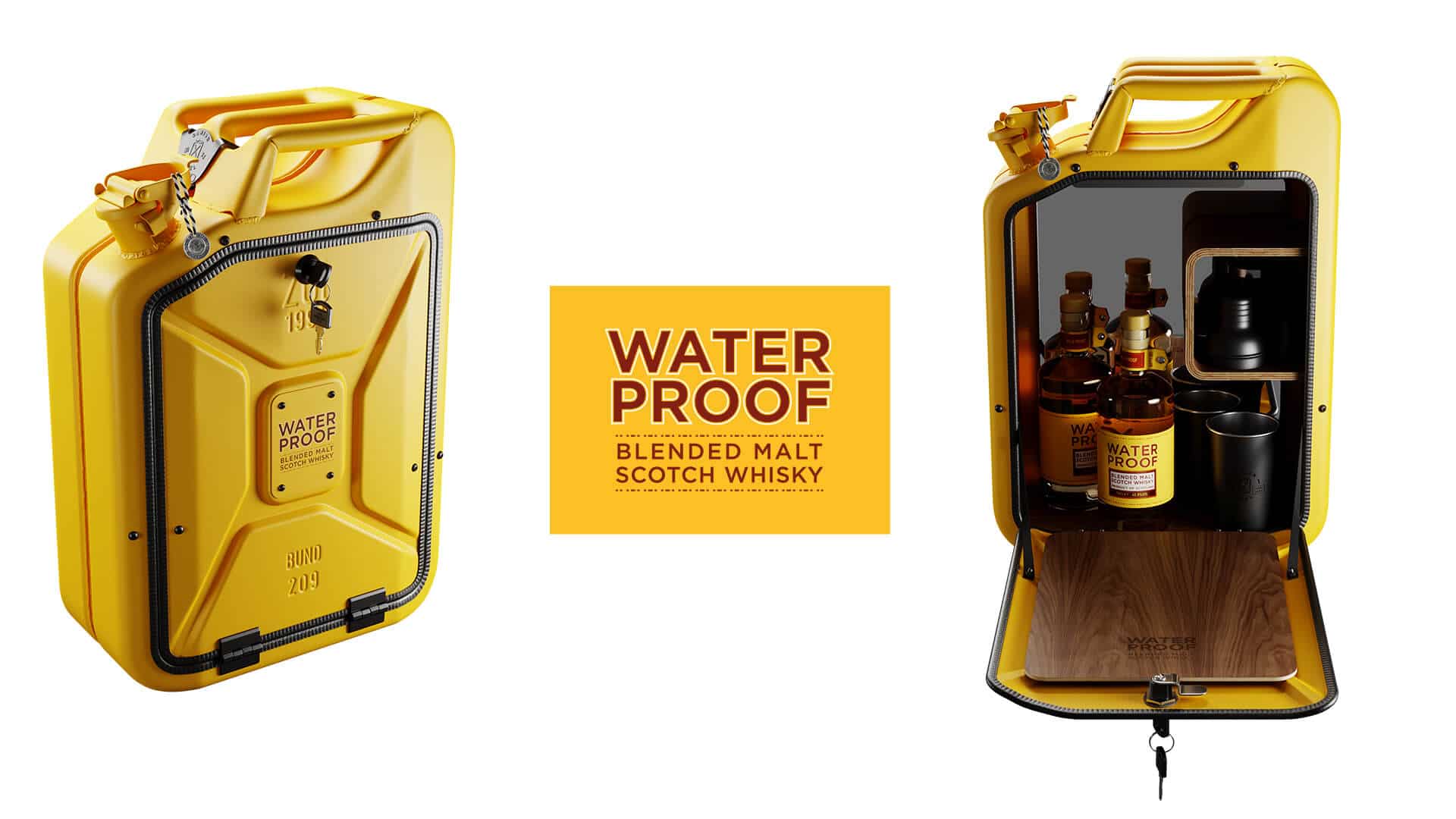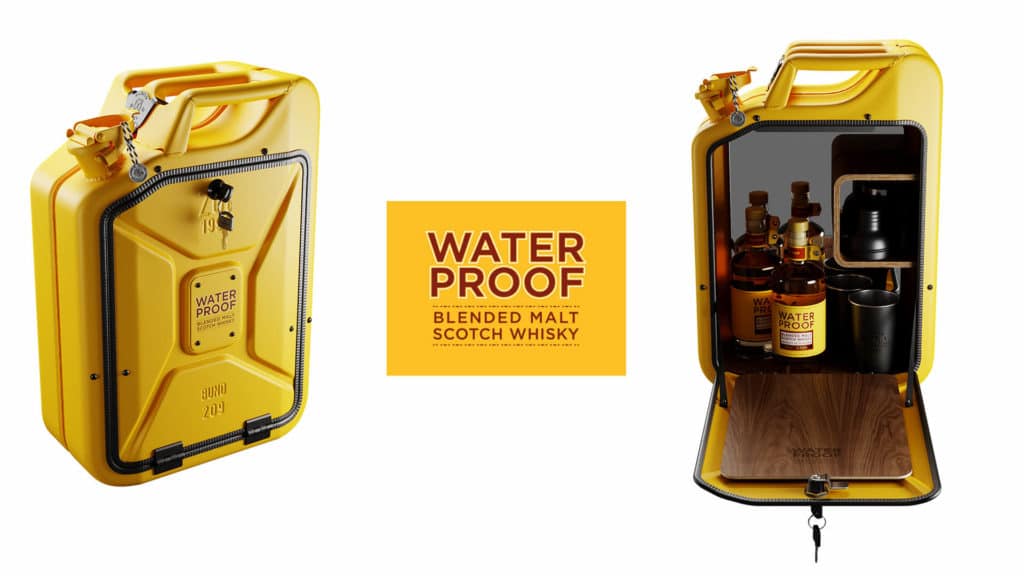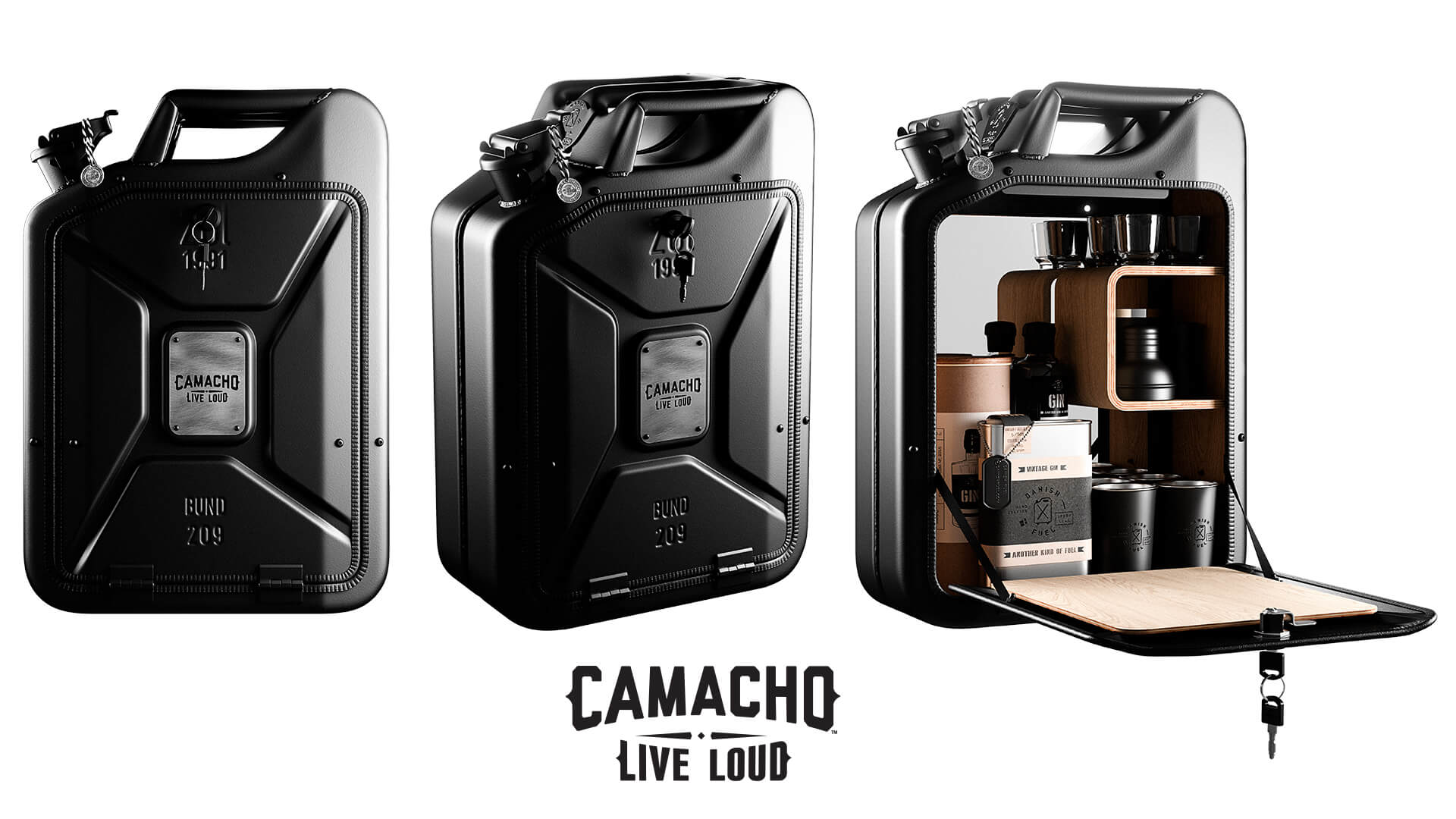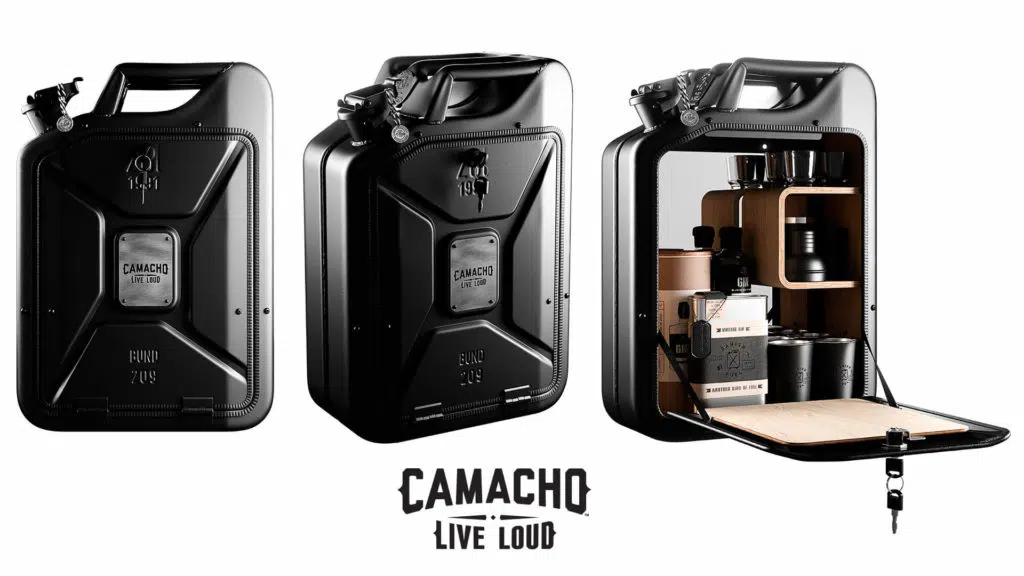 Are you into real GOLD?
How do we tranform an Original Military Fuel Can into a luxury Bar Cabinet plated with 22 ct of GOLD?
First of all we have to find a real World War 2 icon. The doner has to been acting during in the period from 1939-1945 and be British or German.
Why do we use 22ct instead of 24 ct gold? The 24k leaf is a softer material,  as the alloy is almost pure gold. It should be handled with more care. The 22k leaf is more consistent to be handled,  having in the alloy a small percentage of silver and copper. Of course it is better protect them. Of course the gold shade is also different for the two.
The process for upcycling is the same as all our cabinets except from the paint job. We apply a primer and the the can is ready to for the plating process. It takes 3 days, just to apply to Gold leafs and the then the rest of the process is additional.
The 22 ct gold surface is sensitive for touching by hand. The can is plating with leafs. We can add a transparent top transparent coat on the gold leafs.
Made on demand. Delivery 6-8 weeks. We order the Gold leafs right after we have received your order. The price tag depends on the GOLD price and which Jerry Can used as doner for the cabinet. €1699
These prices may change according to the price of the raw material on the market and Us dollar rate exchange.